Tips to look out for when buying a 4WD in Australia
Do you want to discover the REAL Australia? Then forget about buying a car or buying a van, and think about buying a 4WD in Australia instead.  Those vehicles will provide you with the ultimate freedom to fulfill all your dreams of traveling through Australia and experience the unforgettable adventure!
4WDs are the best way to see the REAL Australia as they are STRONG, BIG, RELIABLE and SECURE.  Keep in mind that 90% of the national parks in Australia are four wheel drive ONLY, so you'll have no other choice than buying a 4×4 if you want to go there.  🙂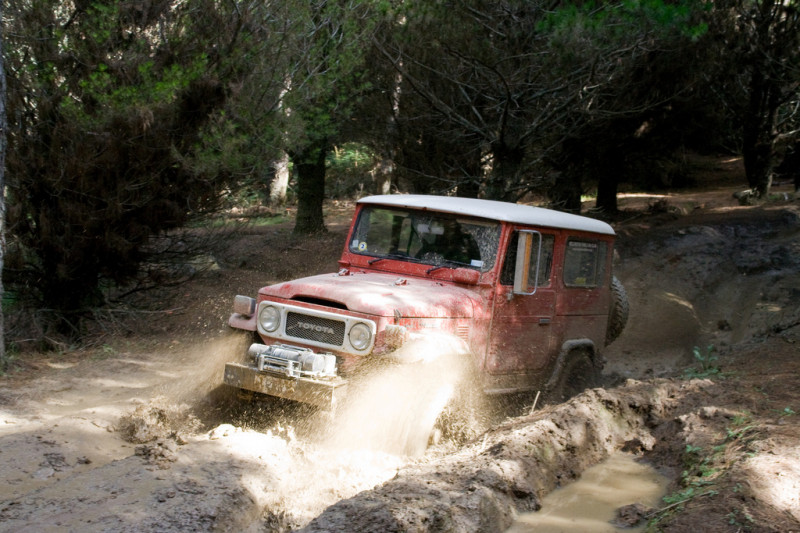 4×4 vehicles can also be fantastic FUN while driving on the endless lonely beaches which you are allowed to drive on. Explore the great sandy Fraser Island, Kimberly's, Northern Territory etc… –  the list is endless.
The BEST and the DADDY of all 4×4's is the Toyota Landcruiser.  You cannot buy a better vehicle than a Toyota Landcruiser for traveling in Australia.  Also very popular and reliable are Nissan Patrols.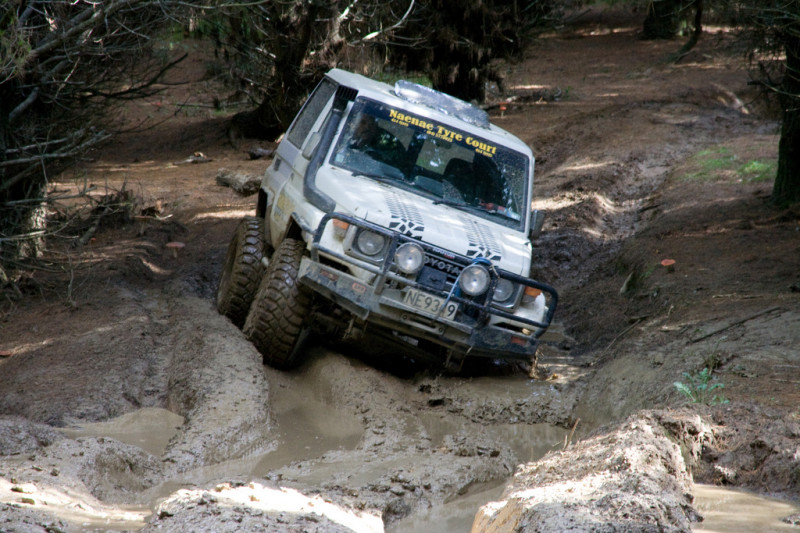 At Travelwheels Car Sales Sydney we have a large choice of 4×4 sales, so contact us and you can be the happy owner of a great Toyota Landcruiser soon, perfect for traveling in Australia! 🙂
As with all vehicles we sell at Travelwheels Car Sales, the 4×4 sales come with one-year warranty, rego and buyback warranty included, which means you will travel in a total peace of mind. 🙂
If you need any further information about buying a 4WD in Australia or which 4×4 vehicles are available to buy with Travelwheels Car Sales then just FREECALL us on 0421101021 or send us an email to [email protected].
Talk to you soon!