Driving laws, offences and penalties in Australia explained
Travel around Australia with your own car, 4×4 or campervan is a fantastic experience but before you hit the road, Travelwheels Car Sales gives you some useful advices to avoid fines and others penalties!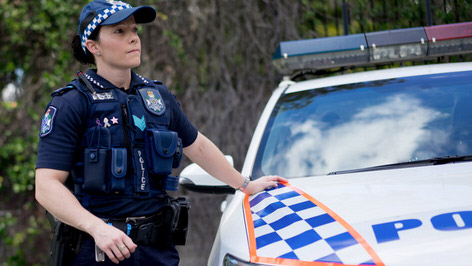 There are many laws governing motorists in Australia. If you breach the road rules or your licence conditions, you could incur demerits, have to pay a fine or face more serious consequences like losing your licence.
That's why Travelwheels Car Sales has found out some useful information regarding driving laws, offences and penalties in Australia.
Speed Limits and fines for non respect of speed limitations in NSW
The State Government changed the penalties for exceeding the speed limit on 1 September 2012.
Less than 10km/h, 2 demerit points* and $150 Expiation fee
Between 10 and20 km/h, 3 demerit points and $330 Expiation fee
Between 20 and30 km/h, 5 demerit points and $670 Expiation fee
Between 30 and45 km/h, 7 demerit points and $800Expiation fee
45 km/hor more, 9 demerit points and $900 Expiation fee
*As a driver you incur demerit points against your driver's licence for certain traffic offences.  The number of points incurred depends on the offence and how likely it is to cause a crash. If you accumulate 12 or more demerits in a three year period you could lose your licence.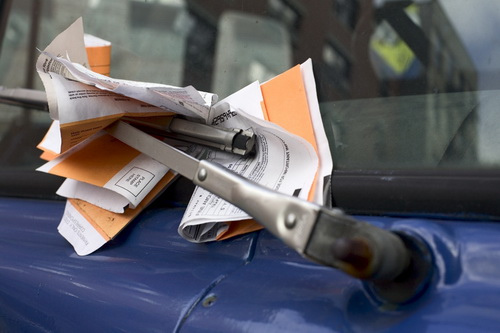 Drink and driving offences
Regarding alcohol, Australian government apply very hard fines up to $1100 if the blood alcohol concentration is between 0.05 and less than 0.08 for low range and first offence.
For certain drink driving and excessive speeding of offense an immediate loss of licence applies.
Drivers who commit a serious drink driving offense must have an alcohol interlock (breath-testing) device fitted to their vehicle for a period of time at the end of their licence disqualification.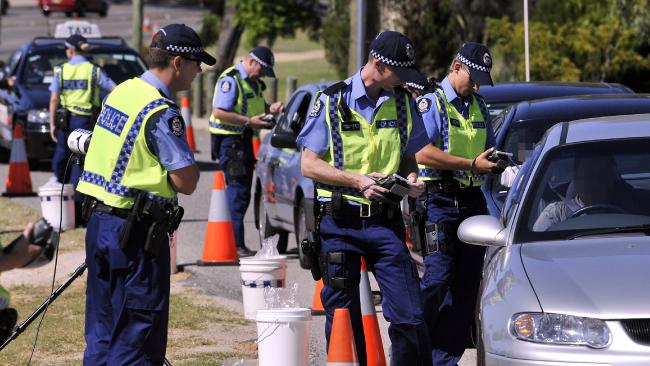 A serious drink driving offence is defined as:
a second or subsequent offence, within a period of five years, of driving with a blood alcohol concentration (BAC) at or above 0.08
driving with a BAC at or above 0.15
driving under the influence of an intoxicating liquor
refusing to provide a sample of breath or blood for the purpose of alcohol testing.
Use of mobile phones
The new laws make it clear that a driver in a moving or stationary vehicle (unless parked) MUST NOT HOLD a phone in his hand other than to pass the phone to a passenger.
The penalty is 3 demerit points (4 ina school zone) and $298 ($397 in a school zone)!
Non-use seat belts penalties are also very high (see http://www.rta.nsw.gov.au/usingroads/penalties/seatbelts.html)
Also, if you have a foreign driving license remember to have your International Driving Licence with you 😉
For more information you can check our http://www.rta.nsw.gov.au
Dive safe 😉