Campervan Hire Price Match Guarantee in Australia

Travelwheels offers our campervan hire price match guarantee for anybody looking for campervan hire in Australia! We always offer our best deals when you book direct on www.travelwheels.com.au Enter your dates below for an instant quote just to see how cheap our deals are!
We own our campervans for hire, so we are not just some online retailer with no stock!  Often these websites give you a low price and then they don't have a campervan in stock!  Give us a call on 0412766616 for our latest deals!  Most of our customers come from Europe, so we have our German, French, Dutch, Spanish, Danish and other language versions of our websites!   Wir spechen deutsch and nous parlons Français ici !
Campervan Hire Price Match Guarantee from Sydney!
Travelwheels will beat any competitor quotes for campervan hire starting and finishing in Sydney!  Our Sydney campervan hire Branch will do everything we can to get you the best deals for campervan rentals out of Sydney.  Because our head office is in Sydney, we know our campervan hire price match guarantee from Sydney ROCKS!  We will give you the cheapest Sydney campervan hire specials out there!  If you find a cheaper price for the same vehicle with the same travel dates, let us know!  We will match and give you an extra 10% discount!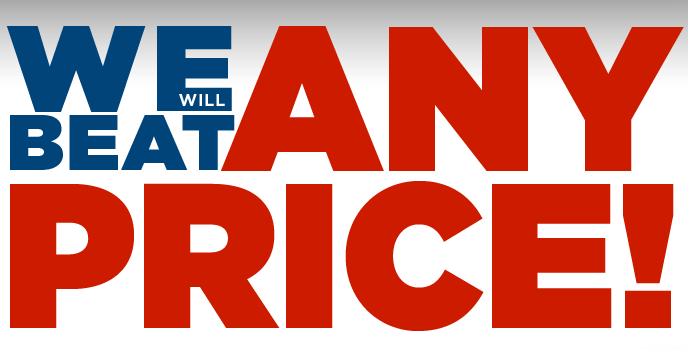 To request a 'Price Match Guarantee' just email info@travelwheels.com.au.   Please include the name of the website where the same campervan is cheaper. Please send us a screenshot including the dates, prices, pick up/drop off locations.  Once we verify the deal, we will beat that quote for you by 10% subject to availability.
How to claim your 10% Price Beat Guarantee
First of all email our Sydney Campervan Hire Branch below.
Have the website address URL where you found the cheaper campervan hire deal offer.
Our team at our Sydney branch we will verify the comparison by calling our competitor to check they have stock and the prices/terms.
Then we will give you an extra 10% discount on your campervan hire holiday!  Please note you must book and paid for the trip in full within 48 hours to get the discount.
Our friendly team will send you all your details of your campervan rental.  Then all you need to do is turn up at our base with your bags and away you go!
 Time to send us the email by clicking on the email us button below
Campervan Hire Price Match Terms and conditions:
Quote supplied must be for the same vehicle type
Alternative quote must be for the same dates & pick up drop off locations
Booking Terms and Conditions must be similar. For example we do not price match against "campervan relocations"
Alternative quote must be in Australian dollars
Travelwheels 'Price Match Guarantee' can only be used once per booking.  It must be submitted to us within 24 hours of a reservation
Price match guarantee is at the discretion of Travelwheels
Travelwheels reserves the right to withdraw this offer
During Peak Periods by the way we can not guarantee price matches.  Christmas, Easter and the busy New Year periods are example of this.  Just about all campervan hire companies are booked out over these busy periods, so we can't price match during these times.
Fairness Policy regarding Travelwheels Price Match Guarantee
Travelwheels operates a 'fairness policy regarding matching campervan quotes'. Unfortunately we will not price match against really old models from some of our competitors.  Some companies offer cheap deals on older vehicles which do not meet our standard of cleanliness or level of quality.  Please note that Travelwheels reserve the right to refuse any price match request.  For example as a result of campervans being booked out or accidentally some sites have technical errors showing incorrect rates.
Campervan hire price match checker!
Enter you dates below to get our lowest prices for campervan hire in Australia!  Remember our best buy price match guarantee will make sure you get a good deal on camper hire in Australia.
Check out Travelwheels Campervan Hire Australia Specials Here