Free places to park your campervan in Sydney tips
Imagine you have picked up your campervan hire Sydney van, but still want to spend a day or so exploring Sydney?  Here is a mini guide to where you can Park your campervan for free in Sydney from Travelwheels Campervan Hire.  Remember you can call us on 0412766616 for more info on camper hire or any other questions about Australia.

Quick quote for all vehicles click here
Quick quote for all vehicles click here
Many of travelwheels campervan hire Sydney customers have emailed us this question about where they can Park your campervan for free in Sydney?  Therefore it's time to write a short blog article about free campervan parking in Sydney.
Travelwheels campervan hire Sydney knows it can be difficult to find a free place to park up your camper for free in Sydney or overnight or for the whole day.  Here are a couple of options you might want to investigate?
Park your campervan for free in Sydney in Alexandria
Travelwheels Campervan hire Sydney recommends parking your Travelwheels Campervan in the inner west suburb of Sydney called Alexandria.
There is a lovely café named "The Grounds Café" which is by the way a relatively new café. They use their own grown vegies for their menus while you can enjoy sitting in the little cottage garden or under the vine covered veranda. It is filled with fresh smelling herbs, vegetables and strawberries.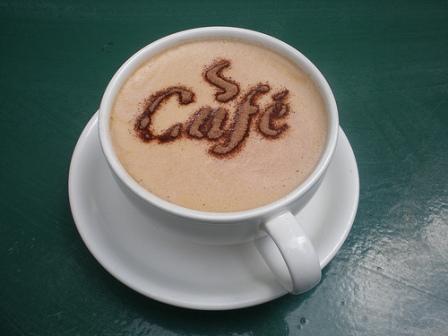 Anyway, just one block up Bourke Rd on the corner of Maddox St, there is a nice camping park where you have all the facilities a traveller can ask for.   This is a great spot to Park your campervan for free in Sydney. There are free BBQs, 24 hour Toilets, showers and some great indoor and outdoor basketball courts.
Park your campervan for free in Sydney by the beach?
Forget about parking near Bondi or Coogee as it will cost you to park your travelwheels Sydney campervan Hire van.  Officially you are not allowed to park your camper for free in Sydney by the beaches.  If you go to Bondi you will get a fine.  This will also apply to most of the other beaches as well.   However you might want to explore Maroubra beach.  You could use one of the back streets nearby to park up your campervan.  You can still surf and have fun, but also there is a direct bus into the city as well.
Park your campervan close to Coogee Beach
We often see a few of Travelwheels campervan hire Sydney vans park up close to Coogee beach. At the south of the beach there is a plenty of all day parking and travelwheels campervans have seen many a crafty camper parked up there overnight!  Note it is illegal to stay overnight right by the beach, but try one of the backroads to Park your campervan for free in Sydney!
Email Travelwheels here
Contact travelwheels Campervan Hire Sydney for info
For more information about free places to Park your campervan for free in Sydney contact travelwheels campervan hire Sydney by emailing us at [email protected] or call us directly on 0412766616.
Campervan Hire Sydney – Price checker:
For our best deals on campervan hire in Sydney and across Australia, just enter your dates below!  We guarantee our lowest prices online!  We will price match all competitor quotes for Sydney to Sydney Campervan Hire!